Twenty years ago growing corals was JUST becoming a reality. Ten years ago captive breeding anything past clownfish seemed like a dream, let alone tangs.
A few years ago they finally bred the 1st captive tang, I believe it was a yellow tang. Another breakthrough happened when they bred the blue hippo a year or two after that.
But then this hear they found away to breed both the purple tang AND the regal angelfish!
These just add to the list of fish already bred which is already huge. So my question Is this:
What do you think is next? For the hobby itself and for fish keeping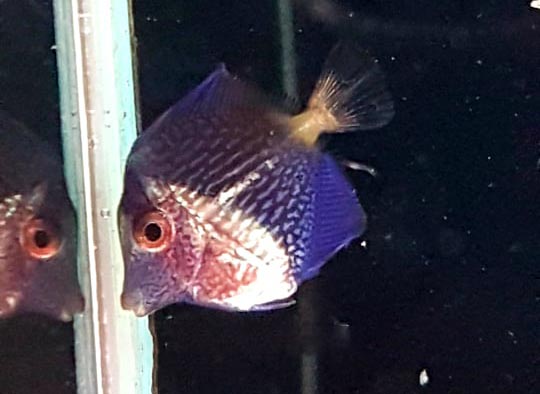 The Purple tang has been captive bred and it comes to fruition from a familiar player in the world of reef fish aquaculture, Bali Aquarich. It's only been a couple years since the breakthroughs in…
The regal angelfish is one of the most iconic of all marine angelfishes and the last genus to be captive bred, until now. If we had to take bets on who would be the first to achieve a breakthrough…