I happened to stumble upon some pictures of mine today of my first large saltwater tank 8 years ago, and it got me thinking. I then looked back and discovered my first saltwater tank was set up almost 9 years ago! Prior to that I had freshwater tanks for maybe 5 years.
My tanks throughout the years:
Fluval Spec V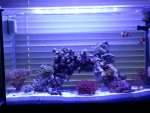 JBJ 12G Nanocube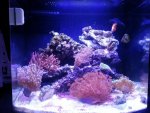 75G marineland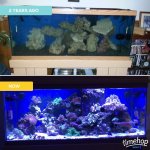 28G Biocube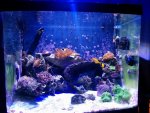 60G Cube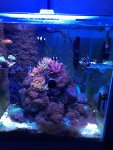 How long have you been in the hobby, and what made you start the hobby?
Last edited: